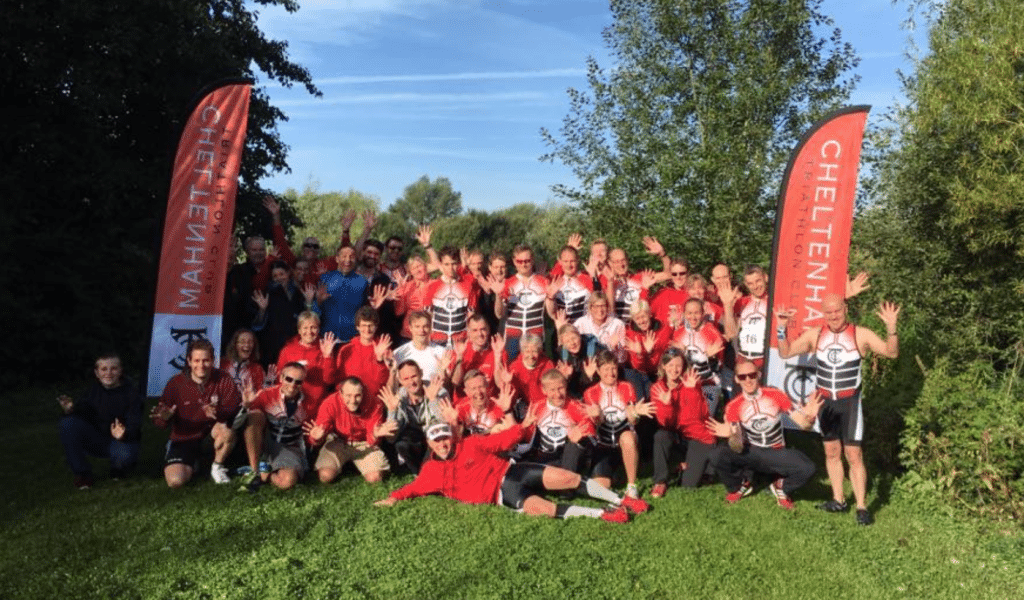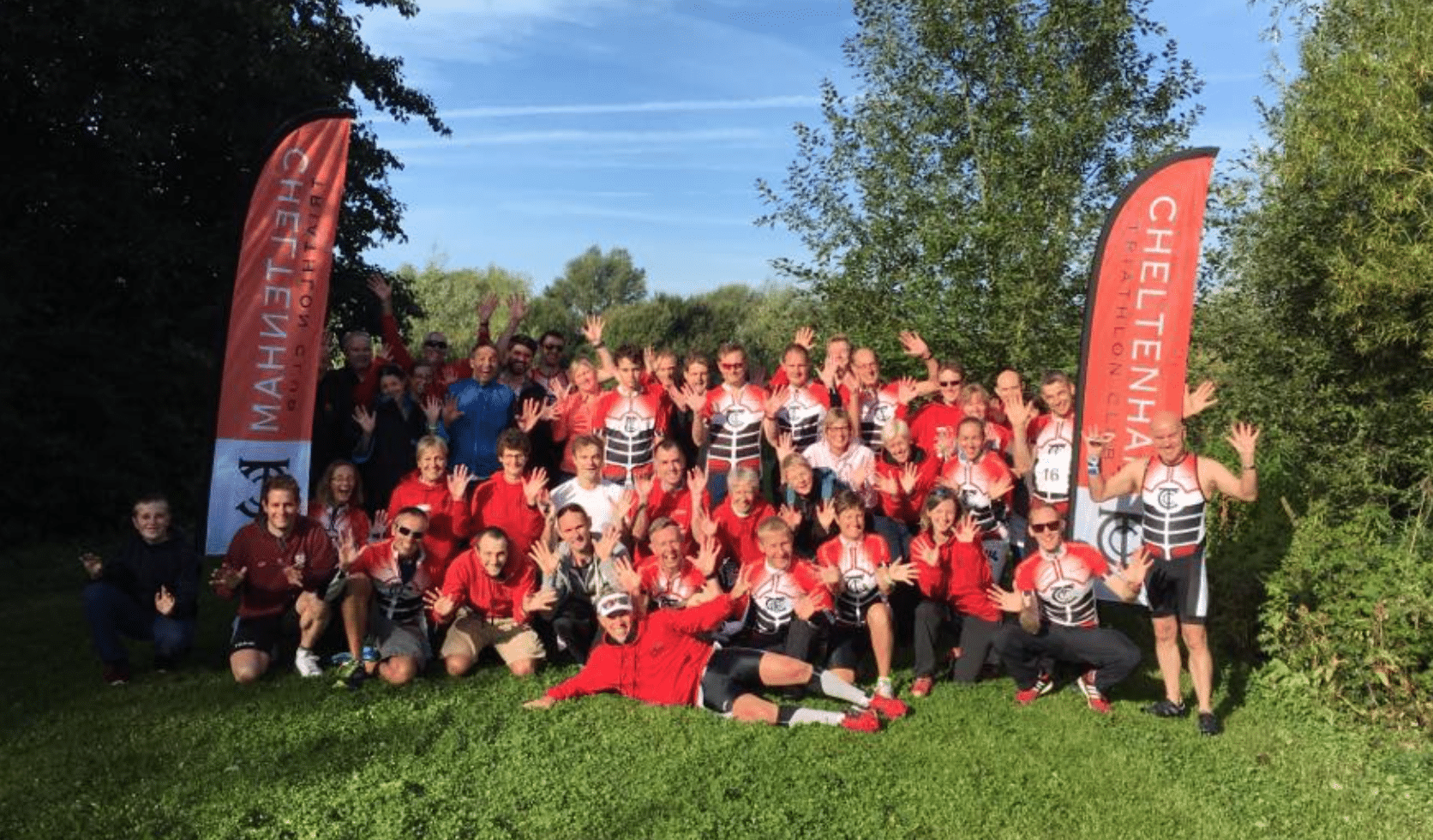 Join us:
The club normally welcomes membership enquiries from local triathletes, from both those already actively involved in the sport to novice newcomers who aim to compete their first triathlon race.However, we cannot take any new members on at present. We are at maximum capacity and we have a long waiting list to join.
We aim to provide enjoyable training sessions for all abilities (18 and older) offering a friendly and supportive environment for both those taking first steps in the sport or for those hoping to qualify and compete for Team GB.
We have extensive club training sessions throughout the year as below.
---
Our training sessions:
Swim:
Summer training at the Sandford Parks Lido. We have half of the pool on Saturday mornings, and the whole pool on Tuesday evenings (between April and September) further swim fees are required. Winter training takes place at Leisure@Cheltenham, Cheltenham Leisure Centre, Tommy Taylor's Lane. Early Saturday mornings and Monday evenings, September to March with further swim fees payable. We cater for all abilities (though you must be able to swim front crawl for 200m continuously).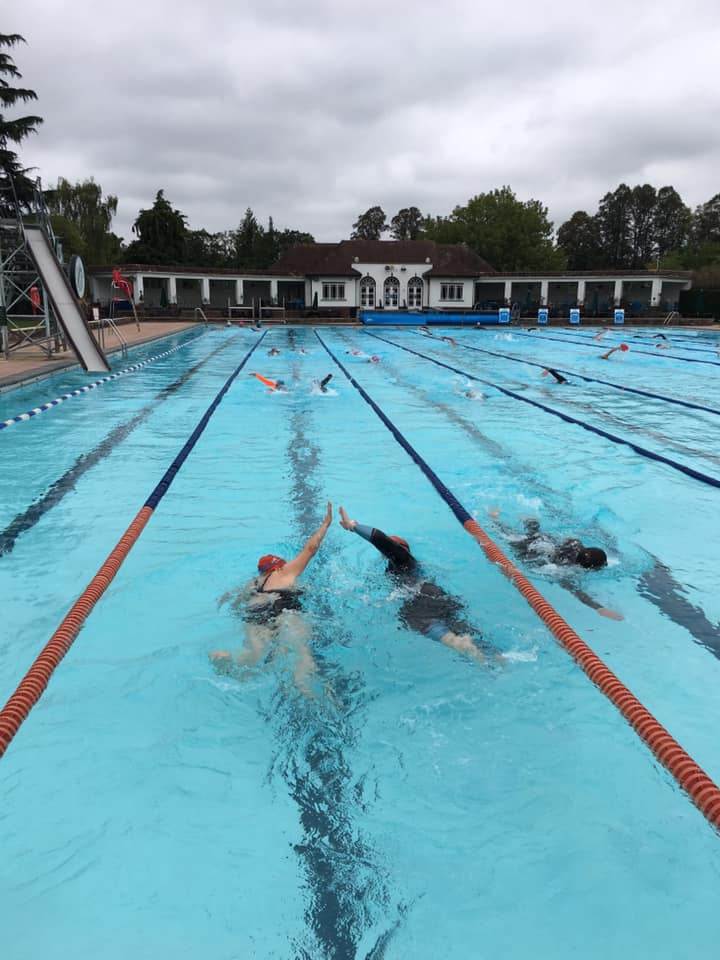 Bike:
Every Sunday morning – weather permitting.  Typical training routes are between 50-75k long, and we also organise shorter novice/improver rides.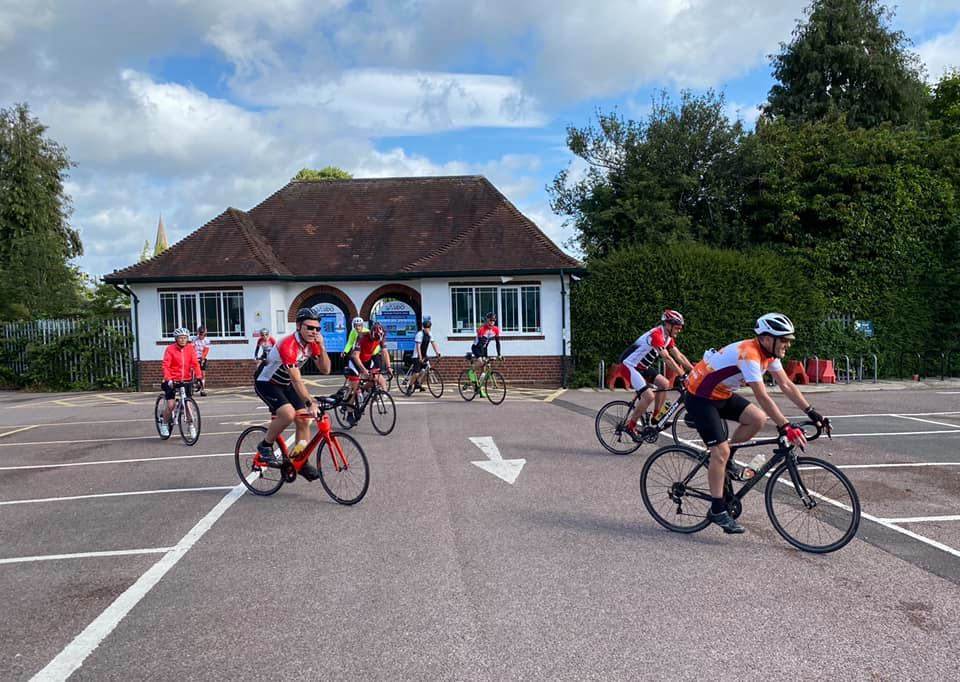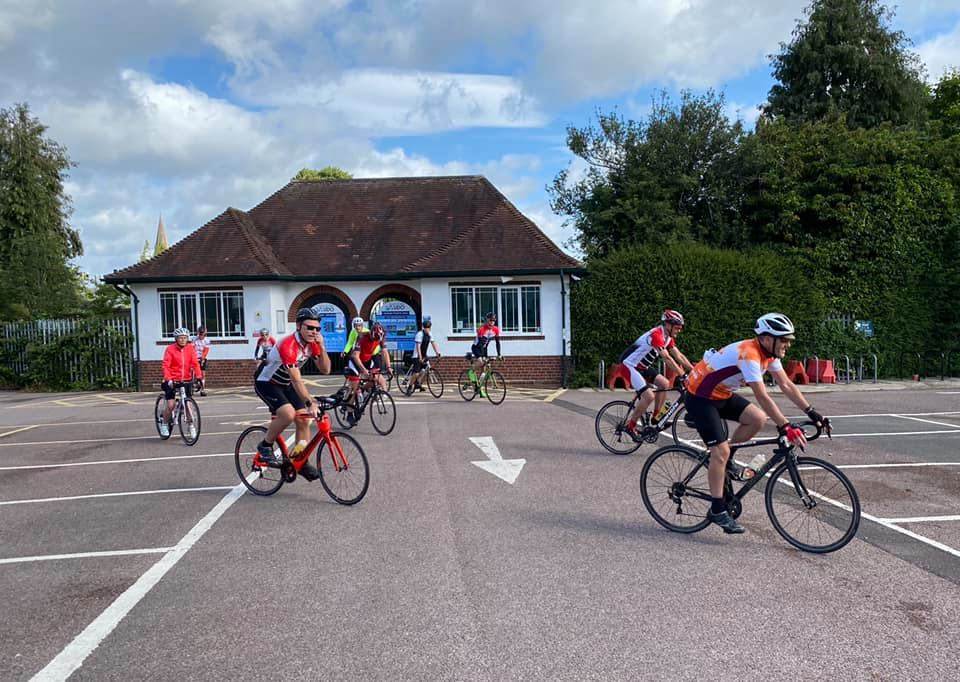 Run:
Coached run sessions take place at the Prince of Wales Stadium every Wednesday evening. These sessions are subsided by the club and are ideal for training at pace in a safe environment.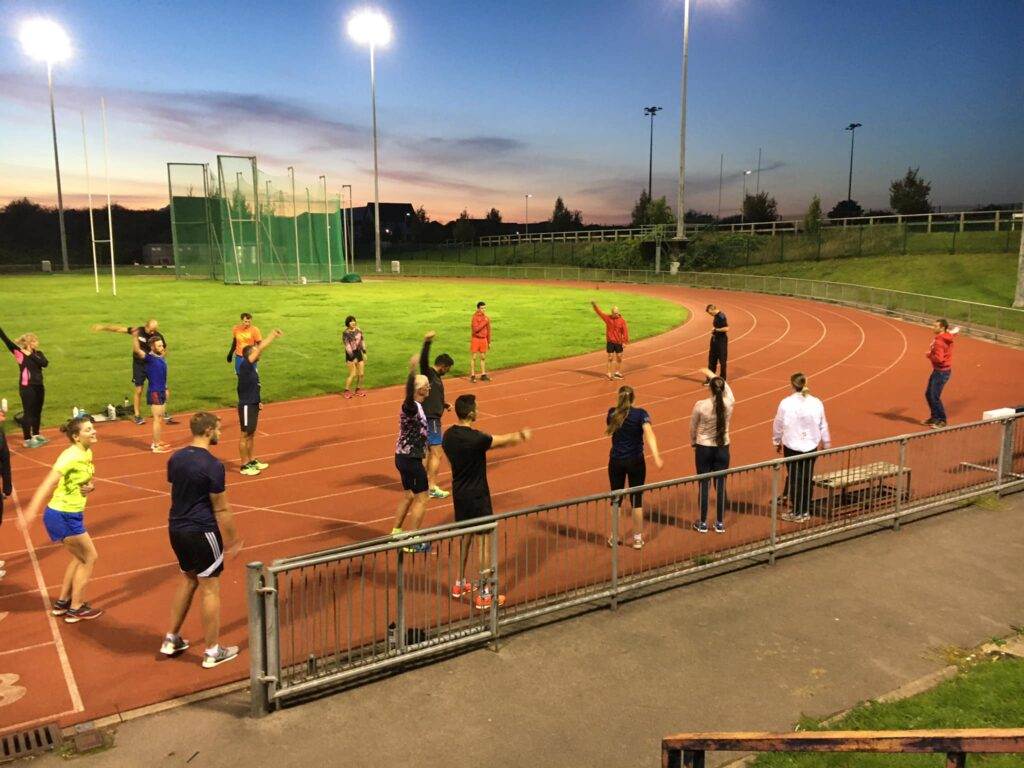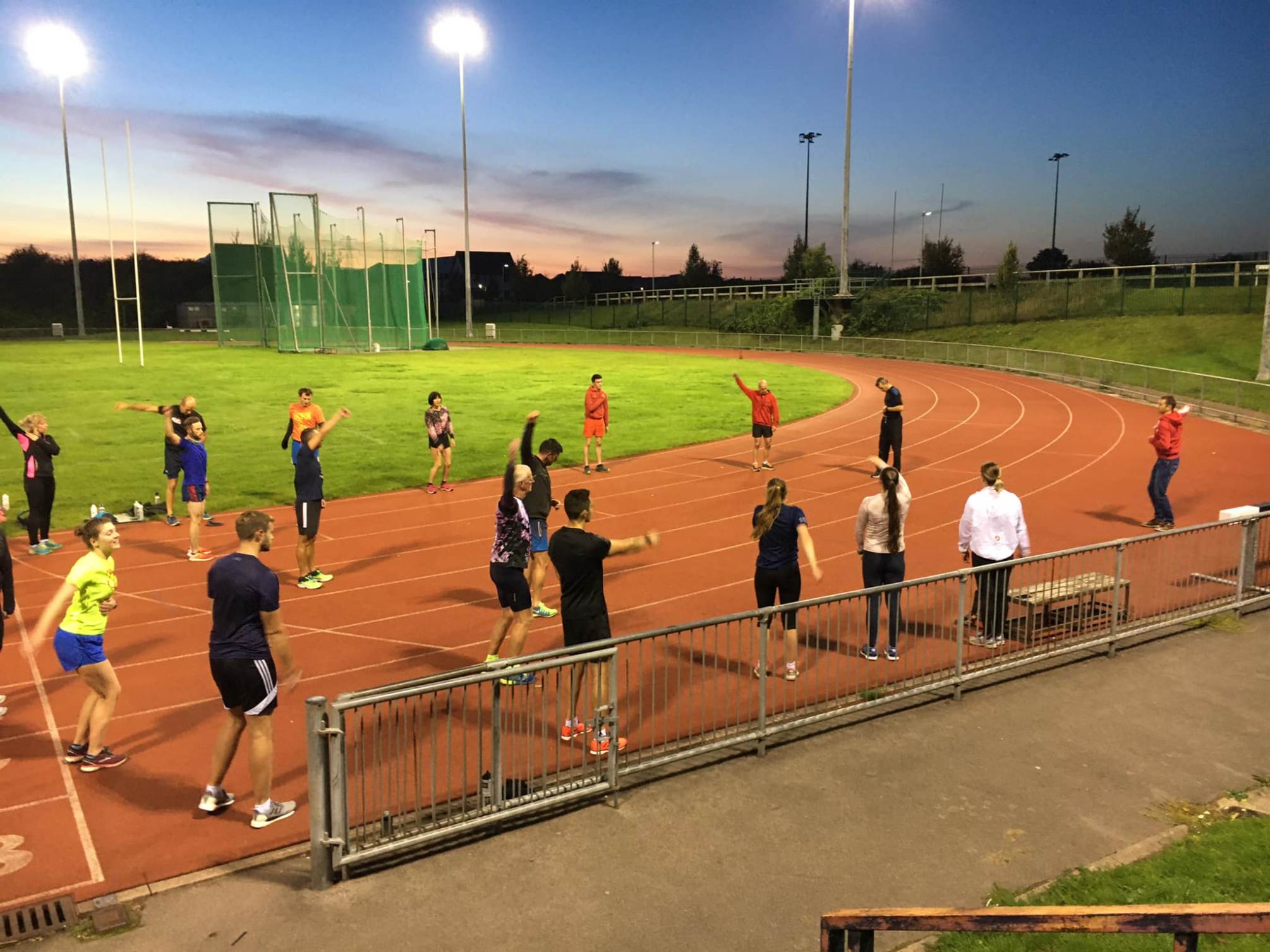 ---
Our Membership:
Currently we have over 140 members and our membership subscription is £40 per calendar year for the first year, and £30 per year after that
If you are interested in joining us, then please send us an email at: ctc@cheltenhamtri.org.uk You will then be invited along to take part in some of the club sessions so you can decide if we're the right club for you.